that is what happens when you can not trust your government and your media.
Stop Making Sense
Tom Porter reports of the International Business Times: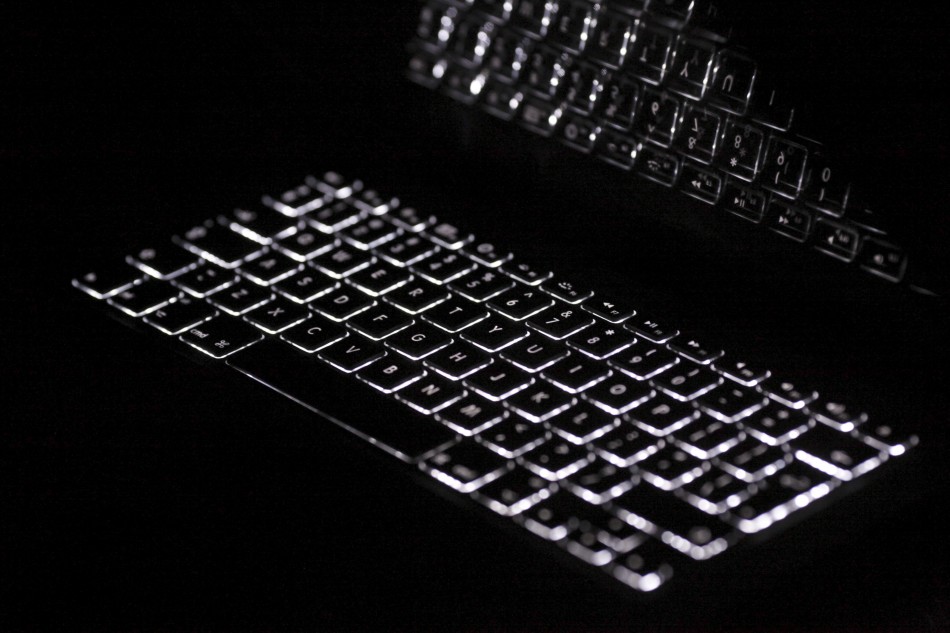 People are as likely to spend as much time online discussing bogus rumours and conspiracy theories as genuine news, as social media is awash with misinformation, scientists claim.
A team of computational social scientists from Northeastern University in Boston launched the study to establish how conspiracy theories and rumours spread online, and which people are most likely to believe them.
The study follows comments last year by the World Economic Forum that "massive digital misinformation" constituted one of the biggest global threats to security.
The team identified three main sources of information online: mainstream news media, partisan political commentary sites and alternative information sites, including spoof news sites that spread fake stories.