situational awareness…great post
TheSurvivalPlaceBlog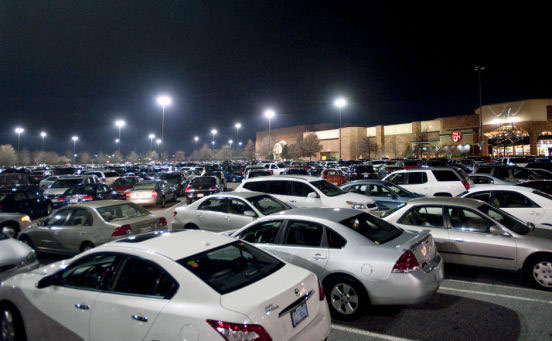 By Ken Jorgustin – Modern Survival Blog
While you are out shopping this season, and while some of these personal security tips may seem paranoid, the fact is that trouble lurks just beneath the surface where criminals are looking for victims. Situational awareness will enable you to see it on occasion. It's there.
Here are 21 tips to consider for your personal security while out shopping:
During daytime, park away from the crunch of cars – which provides more visibility to assess (for coming and going).
During the night, park up close to the entrance, under a light.
Make a conscious effort to NOT keep your head down in your smartphone.
Don't stare straight ahead while you walk.
Don't walk while looking at your feet.
Casually look around while you walk.
Don't slouch while you walk.
Keep your shoulders back and chin up. Look confident.
View original post 9 more words