70news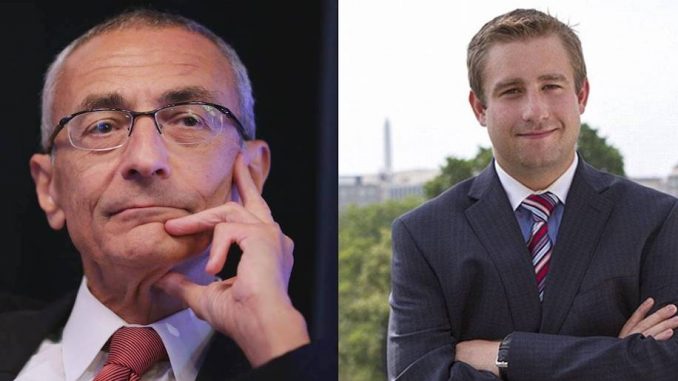 DNC files given to Wikileaks were copied from a DNC east coast location ( Washington D.C.? ) on 7/5/2016 at approximately 6:45 PM Eastern time.
The use of a USB drive strongly suggest that the person copying the files had physical access to a Linux computer most likely connected to the local DNC network.
The DNC documents were copied on July 5th, five days before DNC staffer and alleged leaker Seth Rich was murdered in Washington D.C.
The Forensicator concluded that the chance that the files had been accessed and downloaded remotely over the internet were too small because the calculated transfer speeds were much faster than can be supported by an internet connection.
Democrats blame Russian hackers ( Guccifer 2.0 ), located in Romania, for leaking DNC and John Podesta emails to Wikileaks last election.
Now, a mysterious IT specialist, who goes by the name The Forensicator, published a detailed report that disprove the…
View original post 908 more words